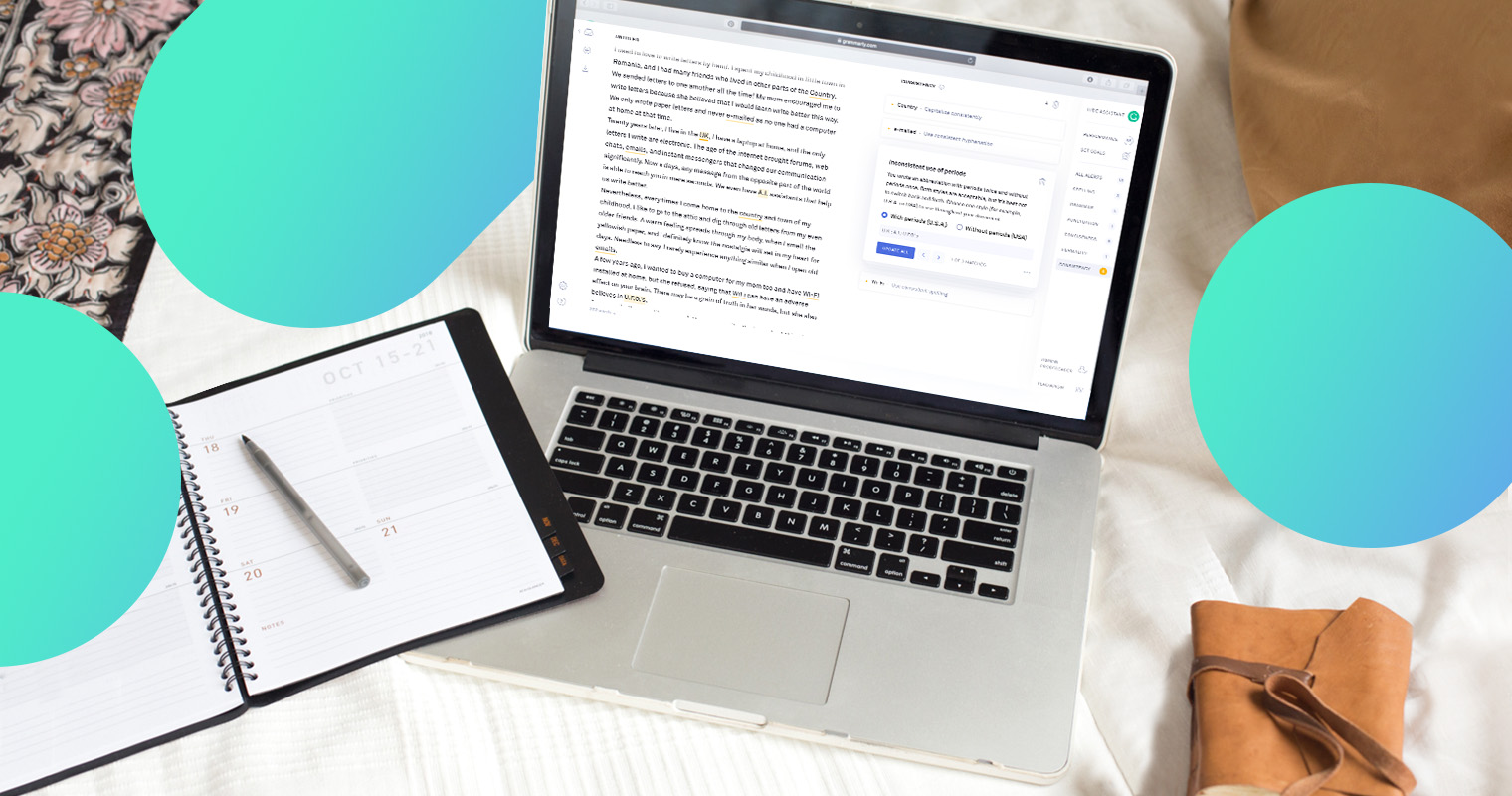 Yes, you!
TemplarsNow™ is looking for guest authors. If you've got an idea that will challenge our readers and move our work forward, we invite you to drop us a
line
.
We'll be honest, though: writing for TemplarsNow™ takes serious work. We want your article to be at its best, and stick to the rules and standards we hold high. We only publish well researched no-nonsense information on the historical and modern Knights Templar and Cistercian Orders, and their times. Historical information focuses on the 11th and 12th century.
It's also rewarding. Every month we see a growing number of visits to our blog-website, with at present an average of about 4.000 visits per month.
We prefer that you submit a complete draft blog post of about 300-400 words. Longer texts should be devived in several parts. The views expressed must be based on sound sources which are clearly referenced in the blog itself, by direct links to the sources on internet. Look at our blogs for examples. Also include a preferably right-free illustration. The more complete your submission is, the better feedback we can give you.
You can send us your drafts by
email
. Consider sending us submissions as Google documents so that editors can easily provide feedback and guidance directly within your draft. Also send us the same draft in a plain text file with the HTML code, links of references and illustrations included. Please do not send a ZIP file of assets.
Upon receipt we will review your submission and determine whether it's a potential fit. This happens once a week. We will send you our feedback. We rarely accept an contribution the first time around, but we'll tell you if we're interested. Once you've addressed our comments, send your revised draft back in the way described above. We will decide and let you know if we want to accept it.
If we do accept your post, we'll schedule it for publication as soon as last revisions by ourselves are complete. We can't give you a specific publication date until the article is almost ready to go live. The blog will show your name, the name being a link to your website, if appropriate.